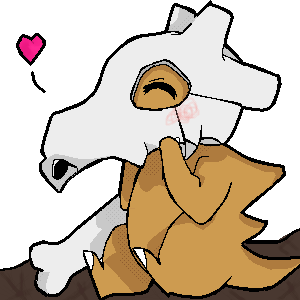 Total pokemon island is a show that has 22 pokemon in it.
host:cubone
chef and assaint host:Aduino
interns:Pikachu,Flygon and Tepig.
shocking Slamimence
Snivy
Manhappy
Starapter
Ominite
sninx
Piplup
Exaloud
Umberon
herracross
Exadrill
Magickarp
Magic Manhappys
Salamence
Zekrom
Finopon
Squrtel
ossawott
shiny eeve
Phanhappy
Luiga
Richu
Sheidon
Haunter
elimations
Edit
first:Richu (he was annoying and did not help!)
1.One a day two another part 1
2 One a day two another part 2
Ad blocker interference detected!
Wikia is a free-to-use site that makes money from advertising. We have a modified experience for viewers using ad blockers

Wikia is not accessible if you've made further modifications. Remove the custom ad blocker rule(s) and the page will load as expected.