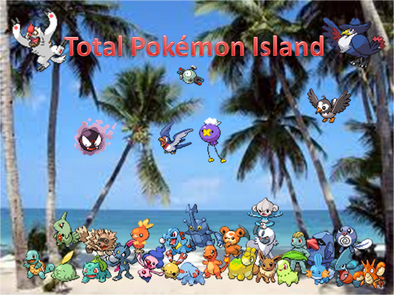 Bmania99's TPI has not been realesed yet. Here are the contestants.
Host: Vigoroth
Co-Host: SlowBro (Debutes in finale)
Chef: Honchcrow
Squirtle
Gulpin
Larvitar
Gastly
Zigzagoon
Bulbasaur
Sneasel
Torchic
Tailow
Drifloon
Magnemite
Starly
Mime Jr.
Totodile
Chingling
Phanphy
Heracross
Charmander
Teddiursa
Numel
Meditite
Absol
Eevee
Chikorita
Machop
Mudkip
Nosepass
Poliwag
Gible
Corphish
Ad blocker interference detected!
Wikia is a free-to-use site that makes money from advertising. We have a modified experience for viewers using ad blockers

Wikia is not accessible if you've made further modifications. Remove the custom ad blocker rule(s) and the page will load as expected.